July 30, 2022 — Attending writing classes and panels.
League of Utah Writers Fundraiser and Silent Auction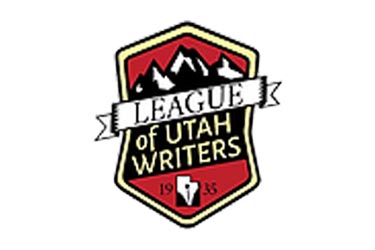 Join us at the Marriott in Research Park, Salt Lake City, Utah. This is open to everyone to come meet and socialize with the authors. 
August 4-7, 2022 — Attending writing classes and panels.
GenCon in Indianapolis, Indiana
August 11-14, 2022 — Attending writing classes and panels.
Pre-Quills (Presented by The League of Utah Writers) —Location to be determined
September 22 - 24th — Enjoying the event and there to meet people.
FanX®
 Salt Lake Comic Convention™, co-founded by Dan Farr and Bryan Brandenburg, is a world-class pop culture phenomenon that brings the best in entertainment to the Intermountain West. FanX is the most attended convention in the history of Utah, the largest comic convention in the world per-capita, and has the greatest fans in the galaxy.
Oct 28 - Nov 5th — Participant, Reviewer, Interviewer
FilmQuest Film Festival — Provo, UT
One of MovieMaker Magazine's 50 Film Festivals Worth the Entry Fee in 2017 and 2015, A MovieMaker Magazine Top 30 Bloody Best Genre Fest in the World in 2018, a FilmFreeway Top 100 Best Reviewed Film Festival, and Utah's three-time Best of State FilmFestival (2018, 2019, 2020), FilmQuest celebrates the majesty of genre filmmaking in the realms of fantasy, horror, sci-fi, and the beyond. Awarding filmmakers in 2020 with over $20,000 in awards and prizes, including the coveted Cthulhu Trophy, the festival continued to become a hotbed of the very best in genre filmmaking in the world, showcasing incredible talent, creating new friendships and collaborations, and proving to be a must-stop destination for filmmakers.
October 7 - 9th — Getting with "my people."
Horror Conclave (writers and filmmakers) — Las Vegas, NV